The "mother" line, wandering clothing.
Leaving thick seam, Italy has to fear.
Who grass inch heart, reported in the apartments.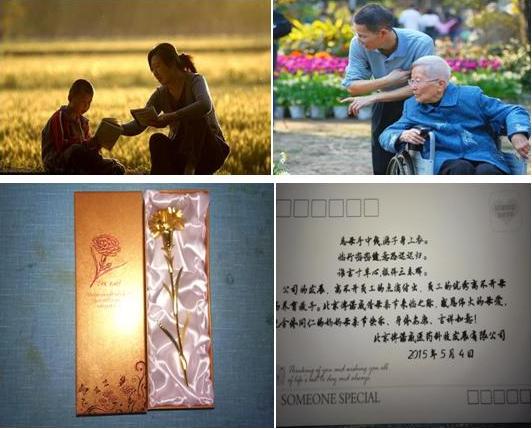 The development of the company, can not be separated from the staff of the bit to pay, the outstanding staff can not leave the mother's parenting. Company to mother's day as an opportunity, Thanksgiving great maternal love and on May 9, for the staff of the mother sent the most sincere blessing (gold foil Carnation) and greeting cards, the wish of all my colleagues in the mother's day happy, healthy, good luck.